Custom and Semi-Custom Kitchen and Bath Designers
Taylored Designs can help design your kitchen, bath, or any other home space.
We can create a personal design and bring it to life before your eyes.
We provide quality cabinets and countertops.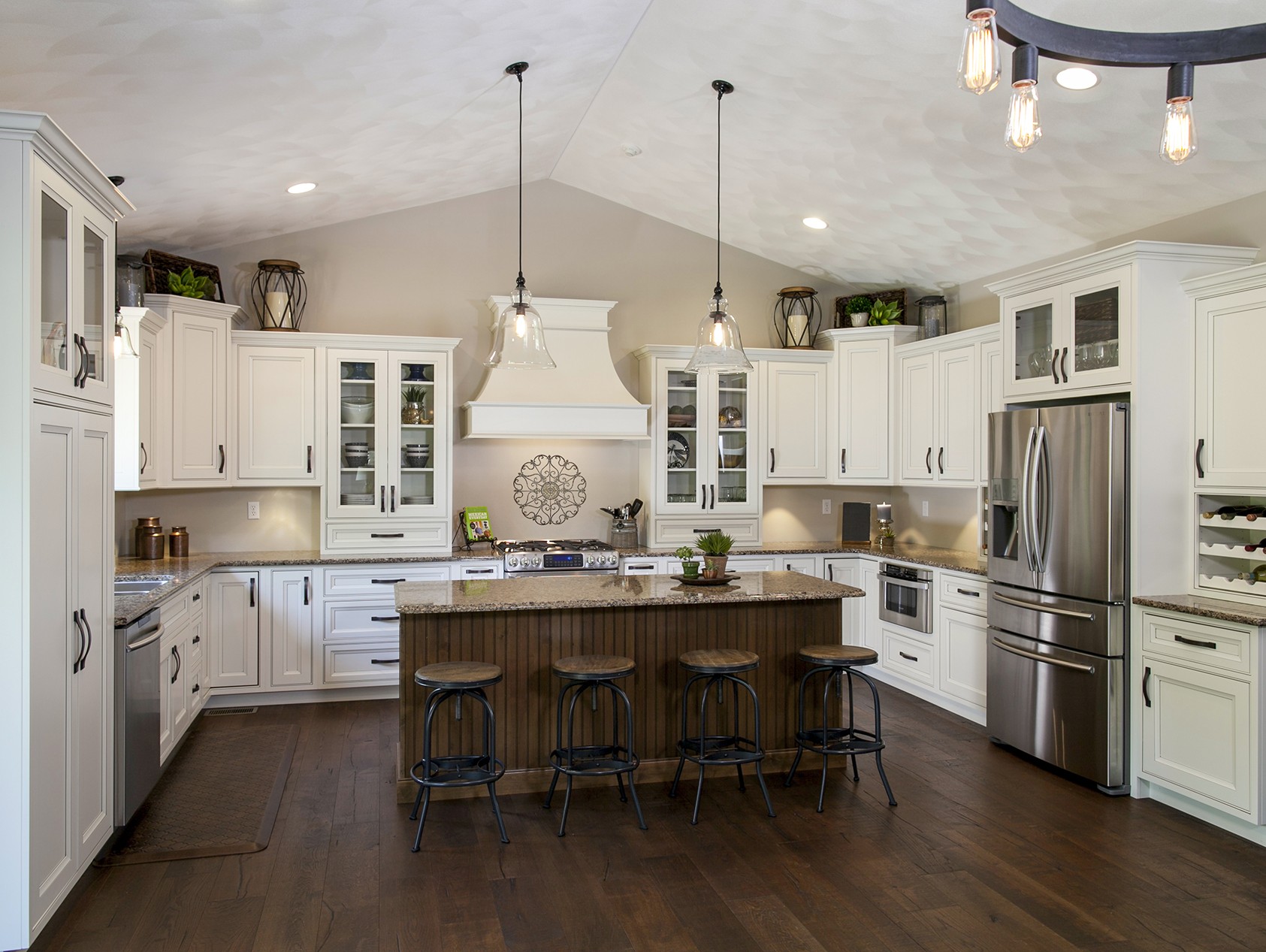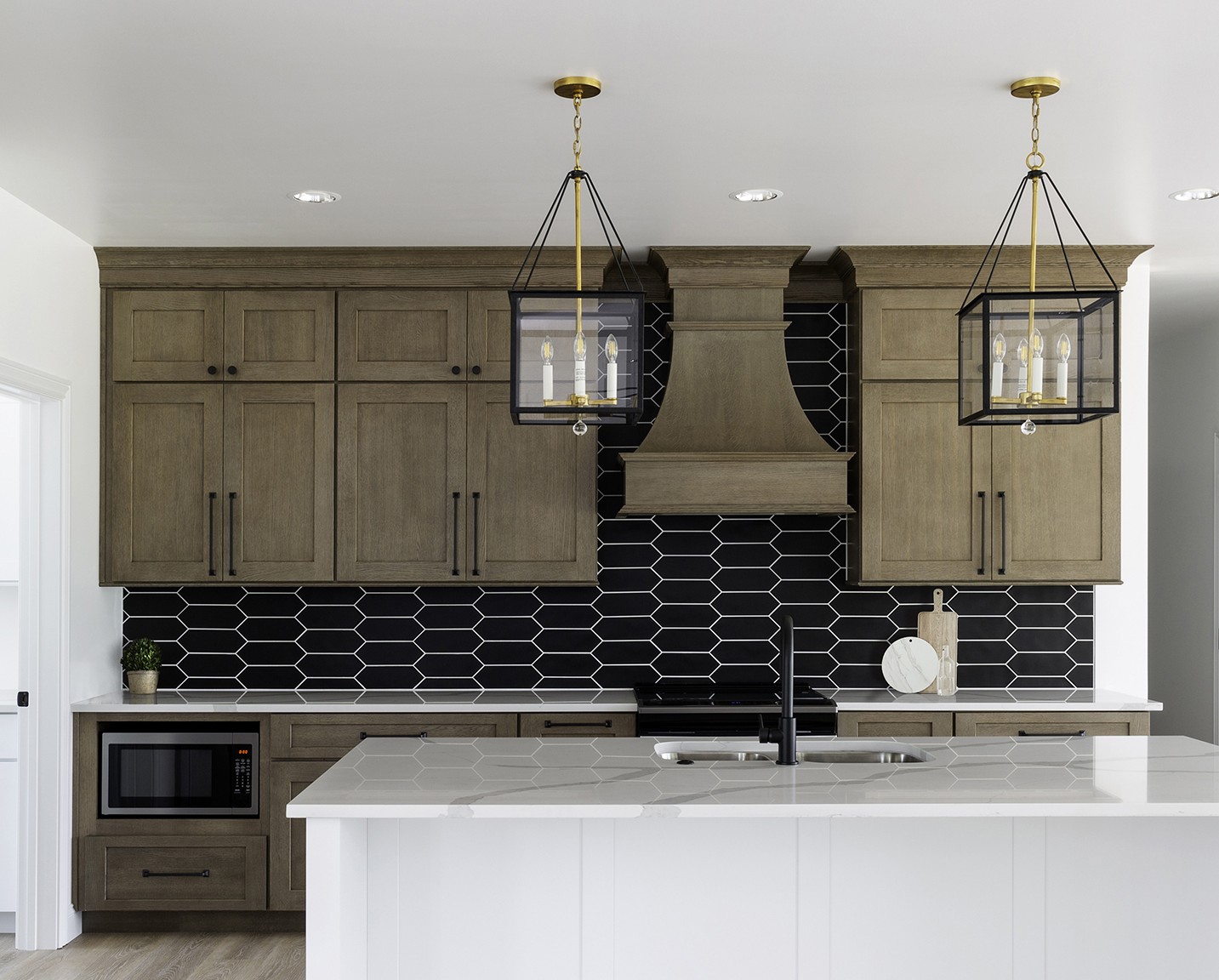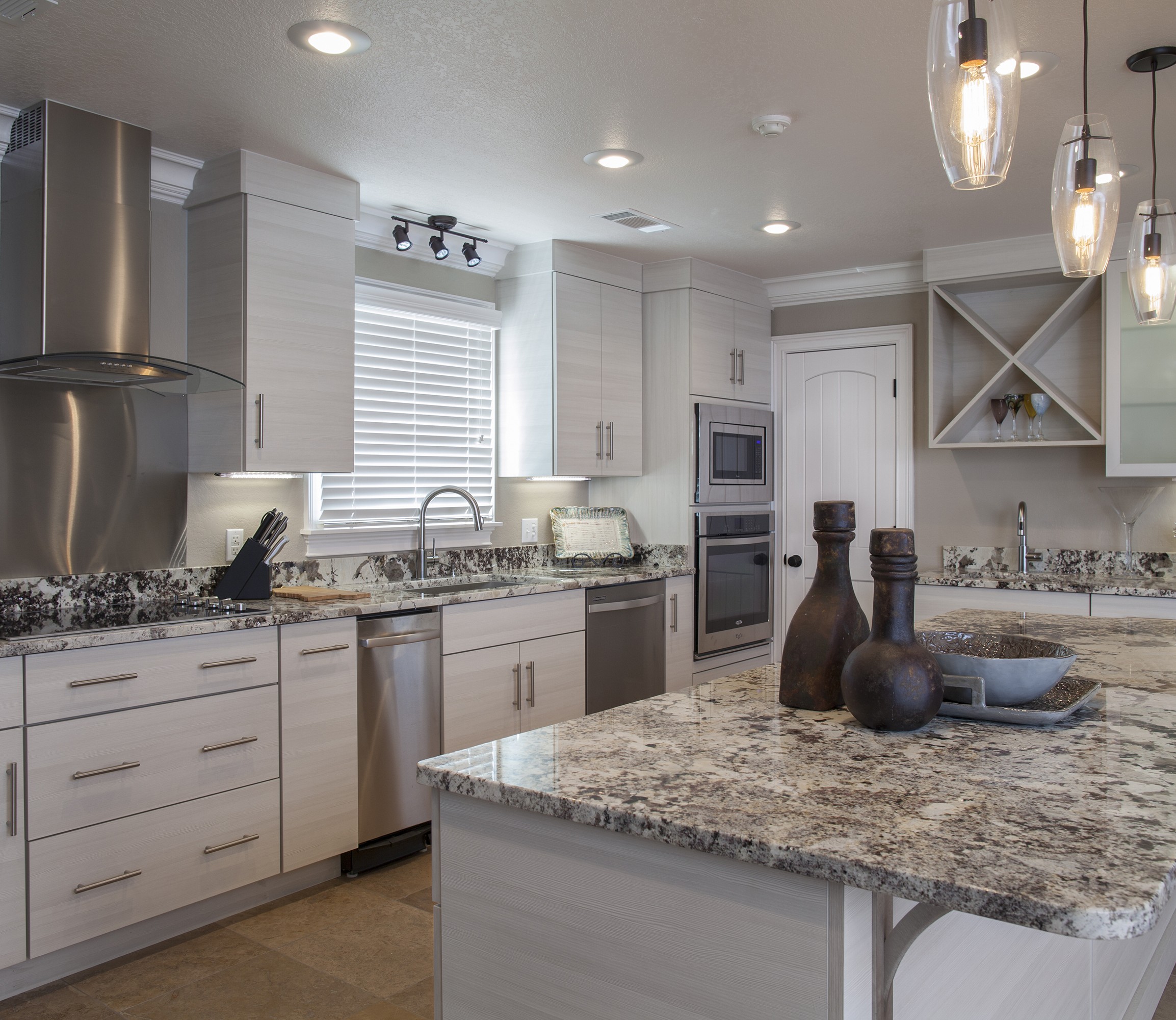 Creativity is the key component of  your Kitchen or Bath.
CUSTOM/SEMI-CUSTOM CABINETS
It's all about building character for your home,
making it stand out with a unique style.
When it comes to stone or laminate we can provide the perfect match .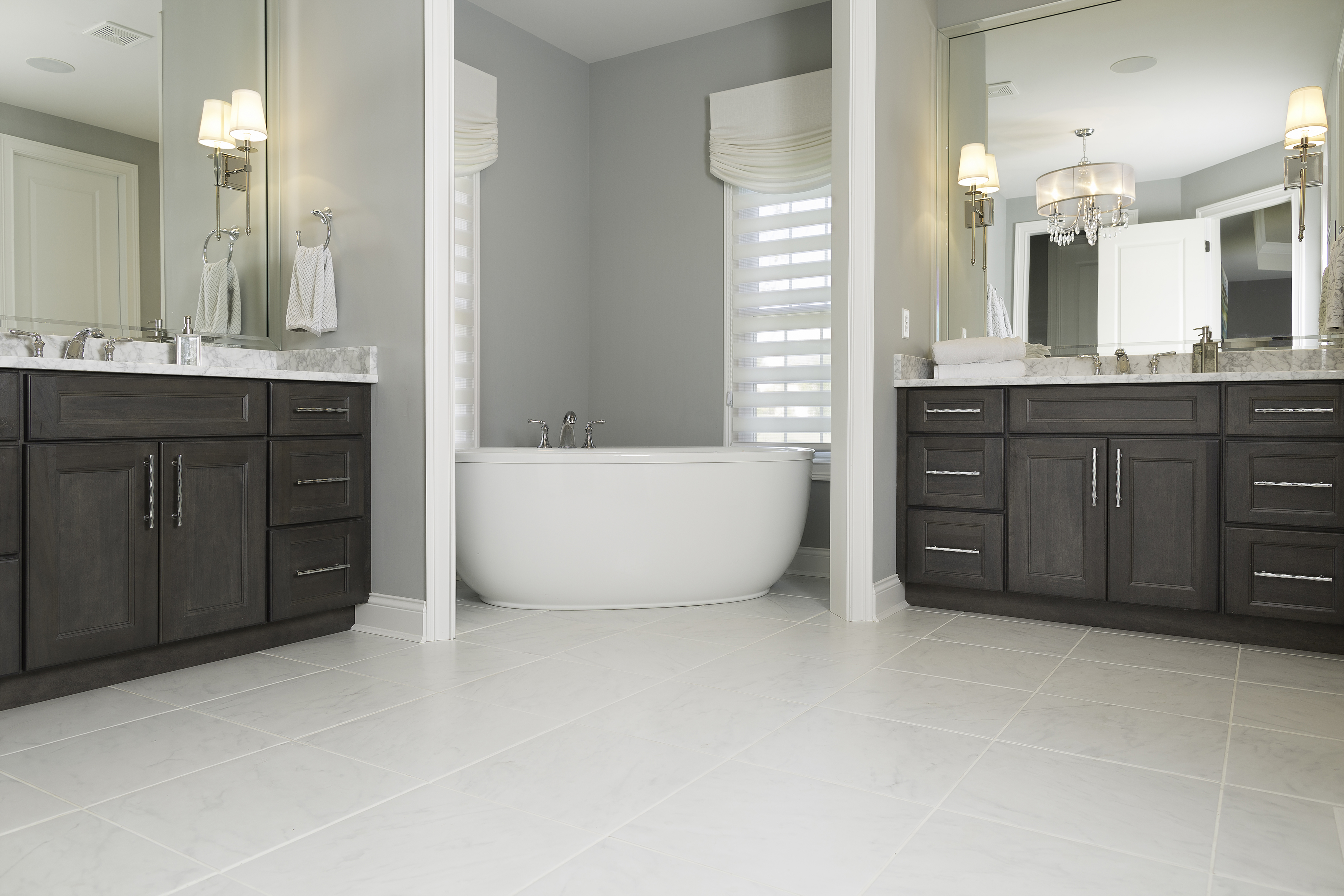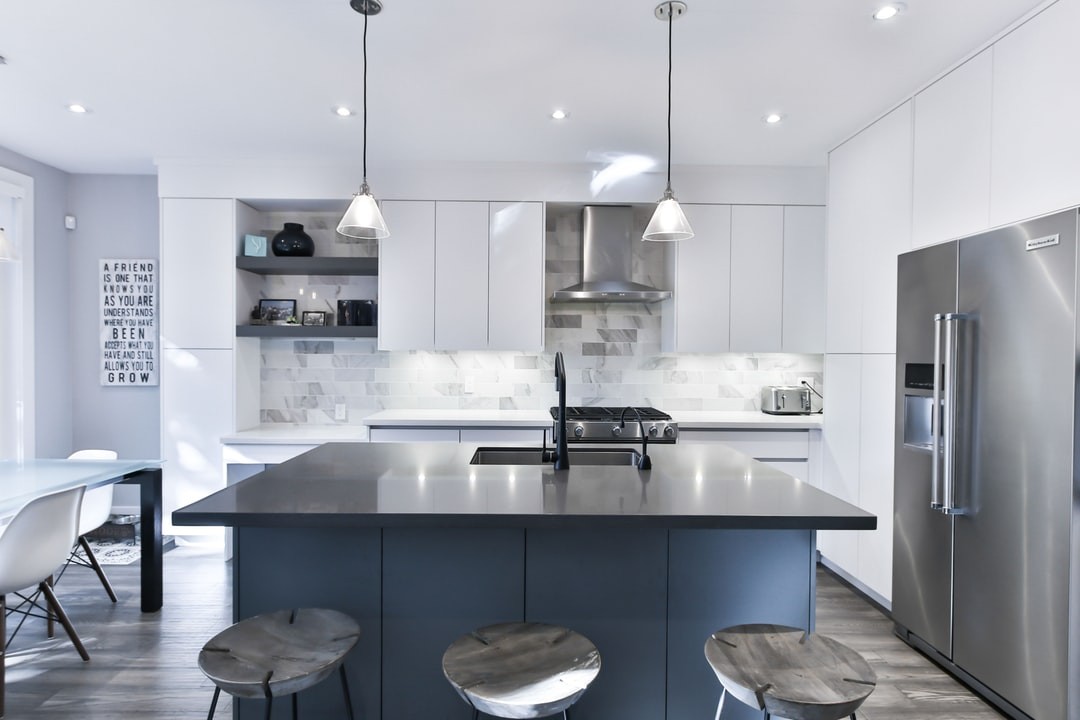 Countertops and Backsplashes